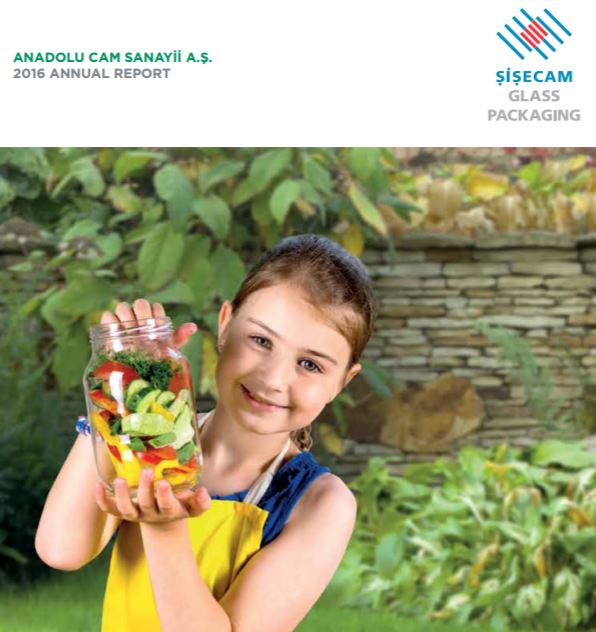 With a total 2.3 million tons/year production capacity, Sisecam Glass Packaging is Turkey's largest and the world's and Europe's fifth largest glass packaging manufacturer.
SGP conducts its production operations at a total of 10 facilities: three in Turkey, five in Russian Federation, one in Ukraine and one in Georgia.
SGP last year posted sales for 440 mio Eur with sales from foreign operations hitting 35% record share.
The Group recorded the highest export sales since its founding, with exports from operations in Turkey climbing to 125.4 thousand tons.
Sisecam Glass Packaging is the only producer in Turkey that has clean room standards certification to make production for the pharmaceutical sector.
With on site glass packaging decoration facility boasting an annual production capacity of 300 million units, SGP offers decorated products to customers, ensuring diversification and a competitive edge in the market.
Ruscam, the Group's arm operating in the Russian Federation, has bolstered its position both as local market's leading glass packaging supplier and bulk exporter over the last two years. In fact, since 2012 Ruscam's export to western countries have increased more than fourfold.