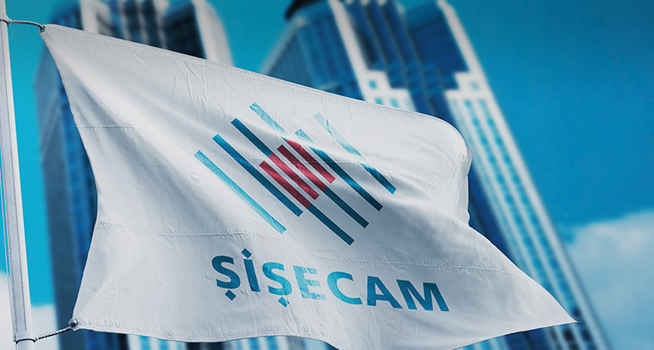 Şişecam Group consolidated
net sales
during the fiscal year 2018 reach the level of TRY 15.6 billion with an increase by 37% compared to the same period of the previous year.
The
share of international sales
within Şişecam total sales made during the period in question is at the level of 61 per cent, while the Group total investments during 2018 reach the level of TRY 2.6 billion.
The Group also obtained a
net profit
of nearly TRY 3.4 billion as a result of continuing the raise of its profitability with a sustainable performance from all aspects.
Achieving a
total glass production
volume of 4.9 million tons at its domestic and overseas plants, the Group manufactured 2.4 million tons of soda ash and 4.1 million tons of industrial raw material during this period.
Sisecam has increased its flat glass production capacity in Italy by two-fold upon completion of the
acquisition
process for Manfredonia plant from Sangalli Vetro.
Sisecam has also completed the investment for the
fourth furnace at its glass packaging plant in Eskişehir
. Upon putting this new furnace into operation with an annual production capacity of 150 thousand tons, the glass packaging production capacity in Turkey reached the level of 1.2 million tons per year.
Sisecam posted
exports revenue
of nearly USD 760 millions in 2018.
Sisecam ranks 5th in the glass packaging world league.