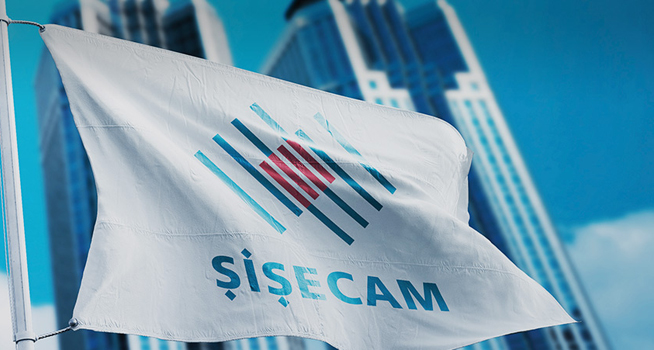 A global player in the glass industry and in the field of chemicals comprising soda and chromium compounds, Şişecam has successfully completed the
largest merger ever registered in the Turkish capital markets.
Şişecam simplified its legal entity and shareholding structure and consolidated all its activities under
one entity
to further enhance its global competitive position.
Since all business activities consolidated under a single entity, T?rkiye Şişe ve Cam Fabrikaları A.Ş. has been the only Şişecam company publicly traded on Borsa Istanbul.
Şişecam rank among the
top three global producers of glassware
and among the
top five producers of glass packaging and flat glass
. Şişecam is also the worlds eighth largest soda producer and the global leader in chromium chemicals.
"With this merger - explained Mr Kirman Şişecam CEO -
we aims to achieve cost advantages by centralizing key functions , supply chain, production, sales and marketing
to create synergy between the business lines. This effort will also make
decision-making processes more effective
. Kırman continued: "We ultimately aim to demonstrate a
higher share performance for investors by boosting our revenues and profitability
. The merger enables
more effective management of a geography spanning four continents
across various business lines.
It also will bring about an agile, swift and lean global structuring
. Finally, the merger further bolsters our perception and position in global capital markets, while contributing greatly to our competitive edge and the economic value we create as a company.