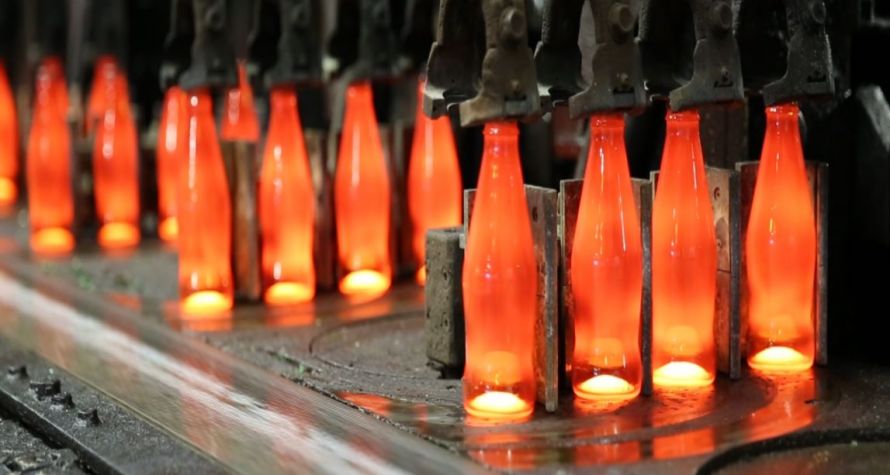 ŞİŞECAM INVESTS IN GLASS PACKAGING IN HUNGARY
Şişecam Will Establish Its First Glass Packaging Plant in Europe with 2 Furnaces in Hungary
Şişecam, the only global company operating in all key areas of glass manufacturing, selected Kaposvar, Hungary for its first European production plant in glass packaging. Şişecam greenfield glass packaging project with two furnaces and 220 million EUR investment will have an annual net production capacity of 330,000 tons. The Hungarian facility is planned to be commissioned in 2023 and reach full production capacity in 2025.
Europe accounts for a quarter of the global glass packaging market in volume and it holds great potential for further growth for the industry. With its strategic position in Central Europe, Hungary offers attractive opportunities and advantages to support Sisecam growth in the European glass packaging market.
Sisecam first glass packaging production facility in Europe will meet the expanding demand for glass packaging both in Hungary and across Europe.