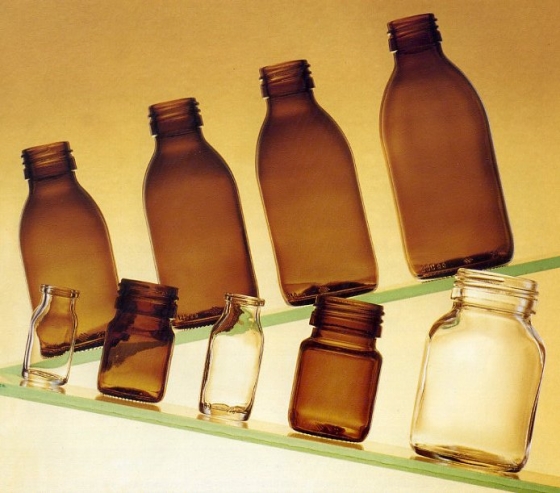 A protected environment room (ISO class 8 production clean room) has been established to ensure clean production on the cold end of the production lines of pharmaceutical bottles, as well as automatical selection and packaging process area.
This area of 940 m2 located in Topkapi plant, Istanbul, has been tested by I.C.C.E. in accordance with Federal Standard 209E and achieved HVAC validation.
Product traceability is assured by means of a computerized system for recording and monitoring composition analysis data.
The plant has been audited by the main international pharma groups:
GLAXO SMITH&KLINE, PFIZER, ROCHE, NOVARTIS , CARLO ERBA , BAYER , AVENTIS , BRISTOL MEYER SQUIBB