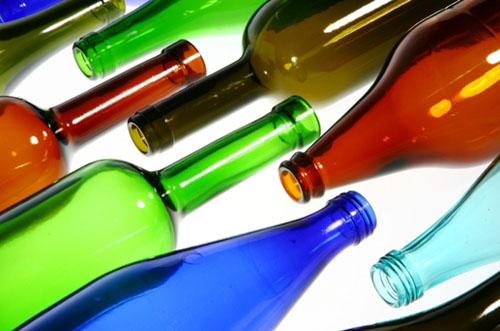 Glass means health.
Because glass does not react with its contents and thus preserves them naturally.
Glass means freshness.
Because the taste and aroma of food stored in glass last for a long time.
Glass means transparency.
Because glass is the only material which clearly reveals its contents.
And most important of all, glass is environmentally friendly since it can be recycled.