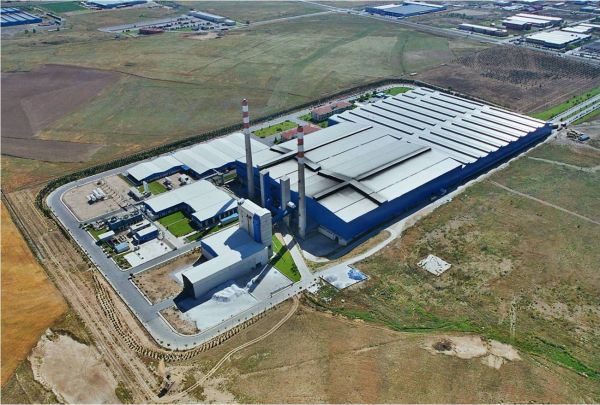 AnadoluCam , the glass packaging division of Sisecam Group , is due to open early nexy year a new production plant in Eskisehir, 300 km away from Istanbul.
Furnace 1 is set to be fired on January 2013, followed by Furnace 2 on February and 2 more furnaces are planned for the future.
Furnace 1 has a capacity of 60.000 tons yearly and is devoted to amber color, serving 3 lines, 2 lines producing pharmaceutical containers in clean room conditions and 1 line for beer bottles.
Furnace 2 , 120.000 tons annual capacity, 7 production lines, for small containers (baby food, etc), jars and bottles 15 to 1000 ml, returnable items, big containers up to 19 lt.
We invite you to come and see when you plan your new suppliers scouting tour in 2013.