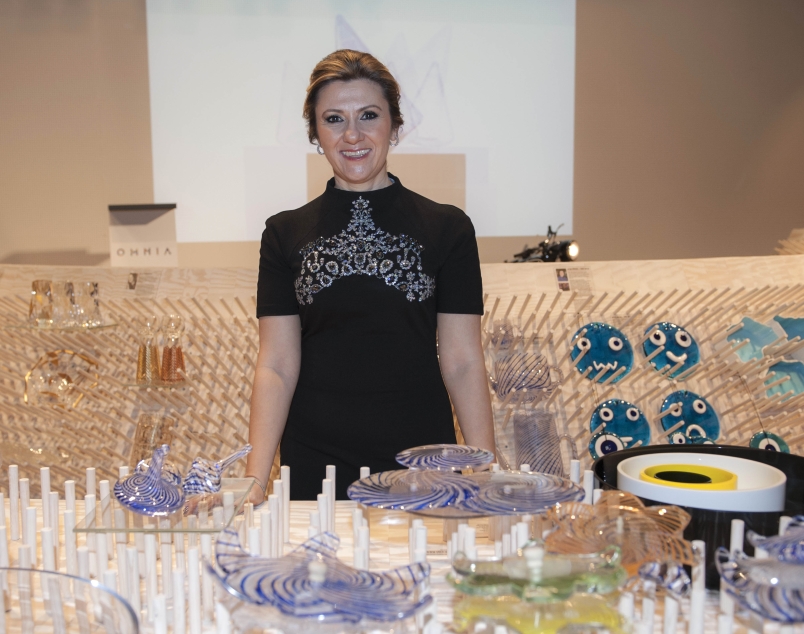 Pasabahce
presents its new collection
Omnia
which was created by interpreting the richness of Anatolian culture on a modern line and through which it designed the tomorrow of glass, to glass lovers taste.
Omnia Collection
, comprised of original designs of a total of 18 designers and 3 talented glass artists, both from Turkey and from the world, has been presented on 1st December in Istanbul.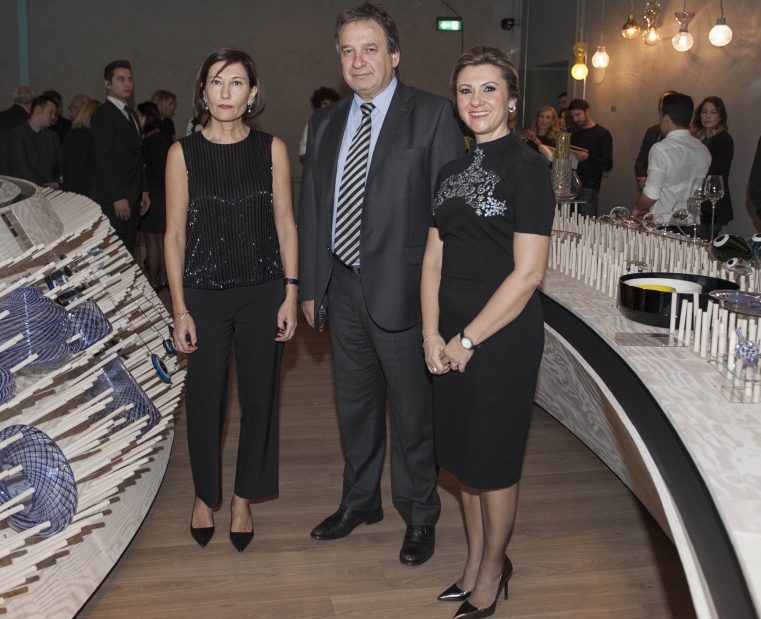 Pasabahce Stores General Manager Esra Tokel indicated that the name of the new collection, Omnia, means "everything? in Latin, and said that "In our new collection, we brought together tradition and culture with design. Our cultural heritage is not any retail concept for us, but is our primary business segment and unique power in global competition.